Best Collision Center In Houston
Ryan Automotive Glass & Collision Center is one of the leaders of collision centers in Houston and surrounding areas. We are located in the heart of the city which is close to all major highways so we can serve you from any direction you come to us.
We promise you will be satisfied with our Auto Body Shop or Collision Center services and also our Windshield and Glass services in the shop. According to our customers we deliver the fantastic job with auto body repair and fix.
Auto Body Shop
We provide a wide range of services to individual, Rental Car Companies, Corporations, Oil and Gas industries and Medical section with all kinds of accident repairs and maintenance. You simply need to call us and we take care of every step for you to make sure your vehicle gets the repair as fast as possible. Our quality of service speaks on behalf of us.
Auto Body Repair
We are ready with any kind of Auto Body Shop Repair. With just a simple call we arrange with your car tow agency or we send our tow truck to you to pick up the car from accident location or even your home garage, or even your office. It doesn't matter how far are you from us, you will be covered by our excellent services.
Auto Paint Shop
At our facility, we are equipped with a painting room so instead, we send the jobs outside for body painting we take care of the job at our location closely. This will help us with quality assurance. We know what we should deliver to customers and what is customers' expectations with caring for their vehicle. You are in good hands to fix and take care of your precious vehicle.
Collision Repair Center
Our friendly staffs try to give you the best experience with our services to keep you our customers for a long or even lifetime. So our Certified Technicians and staff working hard to make this happen. We came along a long way to be known in this market with our valuable services.
Auto Body Repair
We fix cars like their brand new time. Our state of the art with the work done on your car in our repair shop by our trained and certified proves that
Our repair facility located in the downtown Houston area
Auto Glass Replacement
We are the best auto glass repair in Houston TX and surrounding area with 3 different locations across the Houston Metro, Downtown and Harris County. Our services are not limited to the mentioned areas but also Sugar Land, Pearland, the Woodlands, etc.
Auto Glass Repair
Our windshield comes with a lifetime warranty. We use the best glass and material for fixing car sunroof, moonroof, windows, and windshields. We want to keep you safe with high-quality materials.
We Sell Auto Glass in Houston
Windshield repair and windshield replacements are our jobs. Our mobile service allows us to serve our customers at any place in Houston. Our trained and certified technicians come to you with all required material to replace or repair your car's windshield as fast as possible. Usually, this process takes less than an hour and you will see how our technicians work fast and deliver a clean job to you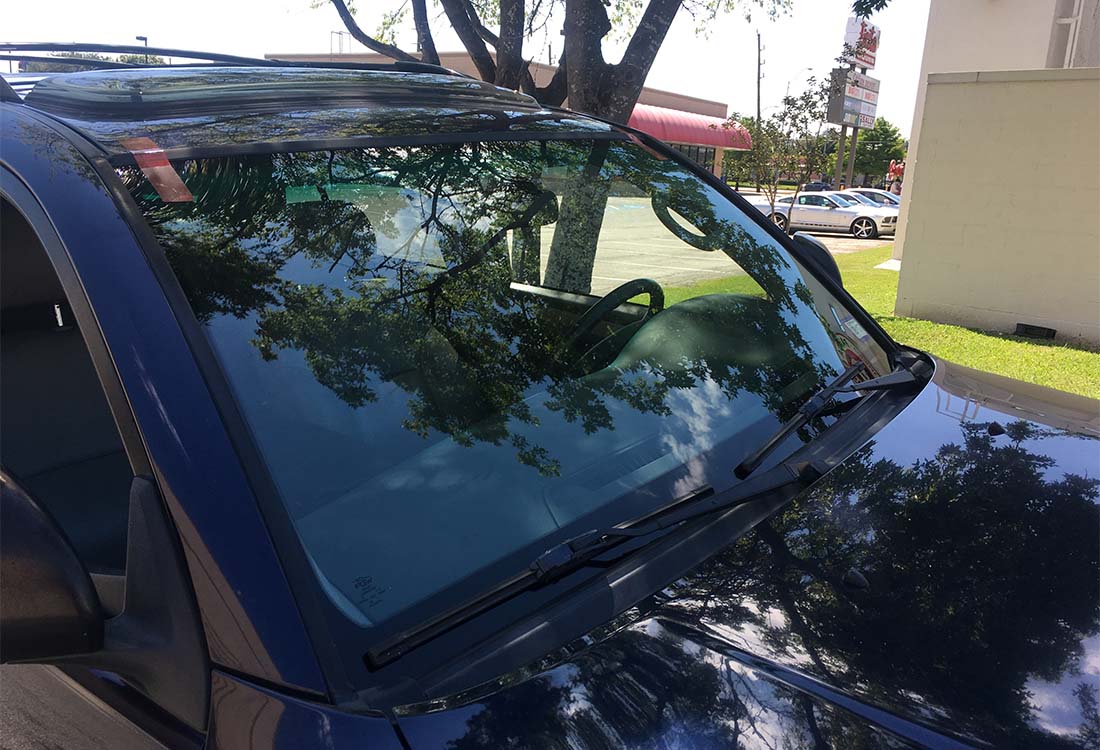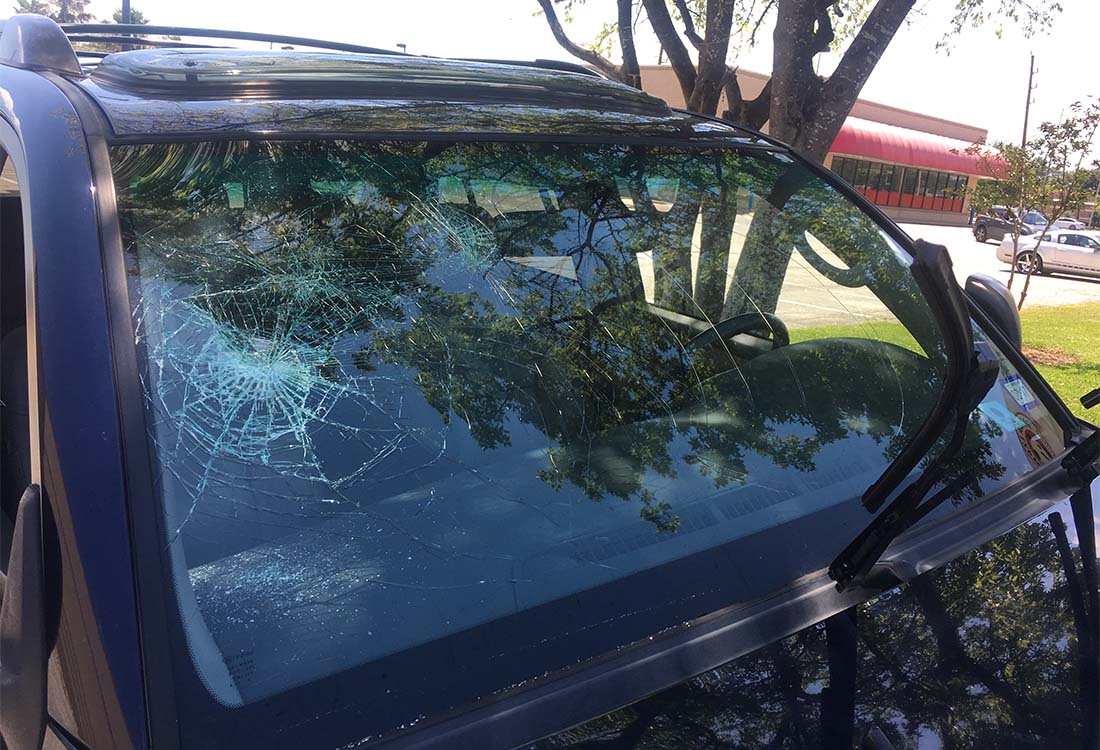 Mobile Auto Glass Repair
In Texas due to the nature of the weather, the chance of car glass damage is high which daily there are so many car owners need to repair their vehicle's windows repaired or fixed. Now, due to the busy life style, most of the people either are at work or at their home or even friend's place and then they face glass cracked or broken on their windshield. Obviously is waste of time to find a shop close to your location and drive the unsafe car to the shop to find out how much it may cost to get the window or windshield repair or replaced. We provide Mobile Windshield Repair to customers who have no time to search and find an auto glass repair shop to fix their car glass get repaired.
Houston's Collision Repair Shop
With finding certified collision center and body shop, you can save a lot of time and money. At Ryan Automotive Body Shop, our certified technicians will provide essential service to you, and ensure that your vehicle is repaired and ready to leave our shop as fast as possible. If driving your car to our shop is not possible, we will come to you to get it! While your repairs are taking place, you can take advantage of free loaner cars generously provided by one of the best rental cars company.
We are ready to work on both domestic and foreign vehicles – no matter what brand of vehicle you may own, we will make sure that it is serviced properly.